WE THOUGHT OF IT ALL, SO YOU DON'T HAVE TO.
Your admission includes complimentary shoes, towel, and locker (bring your own lock). All you need to do is show up, dig deep and rock your ryde. Showers, toiletries and other amenities available for a quick change post-workout.
*Please come to class at least 10 minutes prior to start time to sign in and setup your bike. The RYDE RD team will be happy to walk you through the setup process.
CLASS OPTIONS
Single Ryde: $20

PROMOTIONS
New Ryder Offer: $40
(2 weeks unlimited!)
BUY PACKS & SAVE
Ryde 5 Pack: $80
Ryde 10 Pack: $150
Ryde 20 Pack: $275

One Month Unlimited: $175
Yearly Ryde: $145
(Monthly auto-renewal)
STUDENT PRICING
Ryde 10 Pack: $135
Ryde 20 Pack: $255
One Month Unlimited: $155
Or 10% off any of our other class passes
** Student passes are available in studio with proof of a valid student ID card **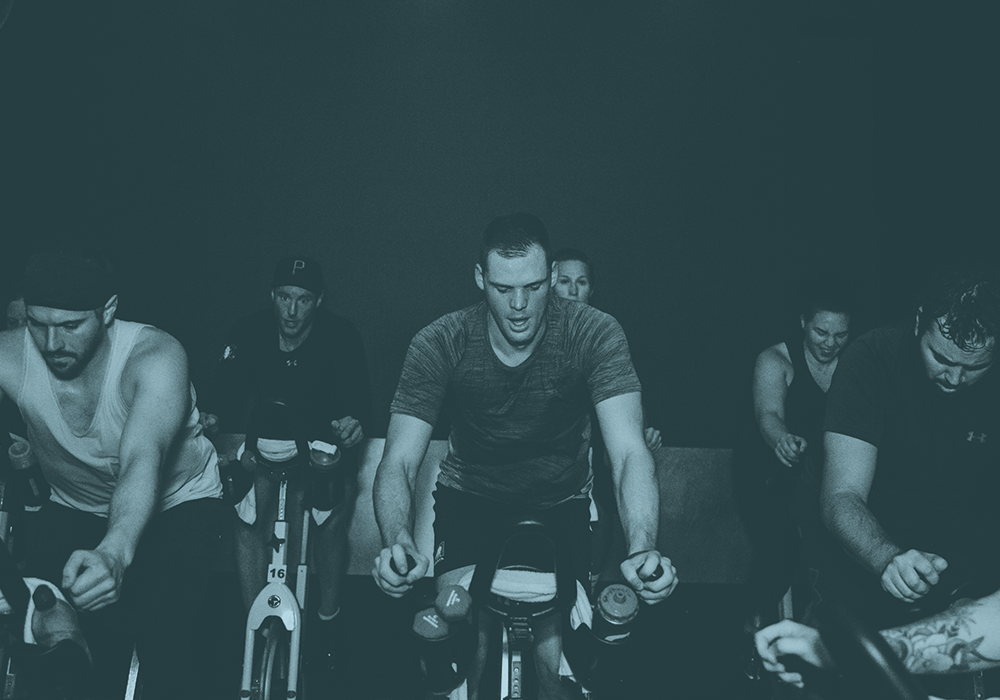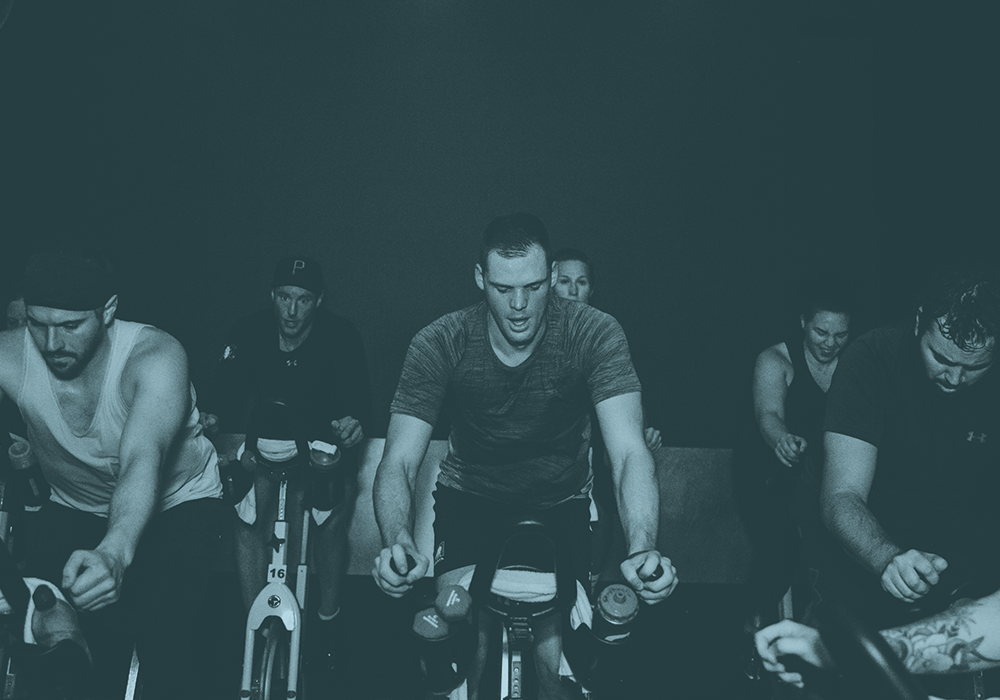 SPIN Classes
RYDE 45
The pride of Ryde RD. Our spin instructor motivates you through a music bumping, forty-five minute, full body workout class complete with hand weights & core. Our instructors guide you through the movements, all to the beat of the music. You control the resistance of your bike, so Ryde 45 is as hard as you want it to be. With each instructor having their own flare & music choice, you can expect no two classes to be the same. Whether you're a beginner or an avid ryder, this class is for you. Multiple classes on the daily to fit perfectly into your schedule.
BODY Classes
BODY 45
A forty-five minute intermediate level class comprised of a variety of exercise modalities, including boot-camp, HIIT, plyometrics, kettlebells, strength training & flexibility. Participants will be educated in new exercises with instruction & demonstration with attention to proper form & safety. Each instructor provides their own unique style of teaching - sure to be a challenge & of course, a good sweat.