About us 
At RYDE RD, we want to be part of your path to wellness, happiness and fitness. Life is too short to workout alone, so take a break from your regular routine and join a community of like-minded individuals who love to sweat, ryde and repeat. With rocking music, motivated instructors and top-of-the-line Schwinn bikes, it's not a question of how, it's when. RYDE RD is proud to offer various classes that will burn calories, relieve stress, build muscle all while improving your cardiovascular health with low impact exercise and high-intensity interval training.
Not just good for the body, our classes will leave your mind feeling relaxed and ready to conquer the challenges ahead. Above all, we hope our ryders feel welcome in the studio, comfortable in their workouts, motivated to set goals and excited to have fun!
Life is like riding a bicycle, to keep your balance you must keep moving forward, so whenever in doubt, pedal it out!
We are located on 49th street, just steps from Sorenson Bus Station and home to plenty of parking.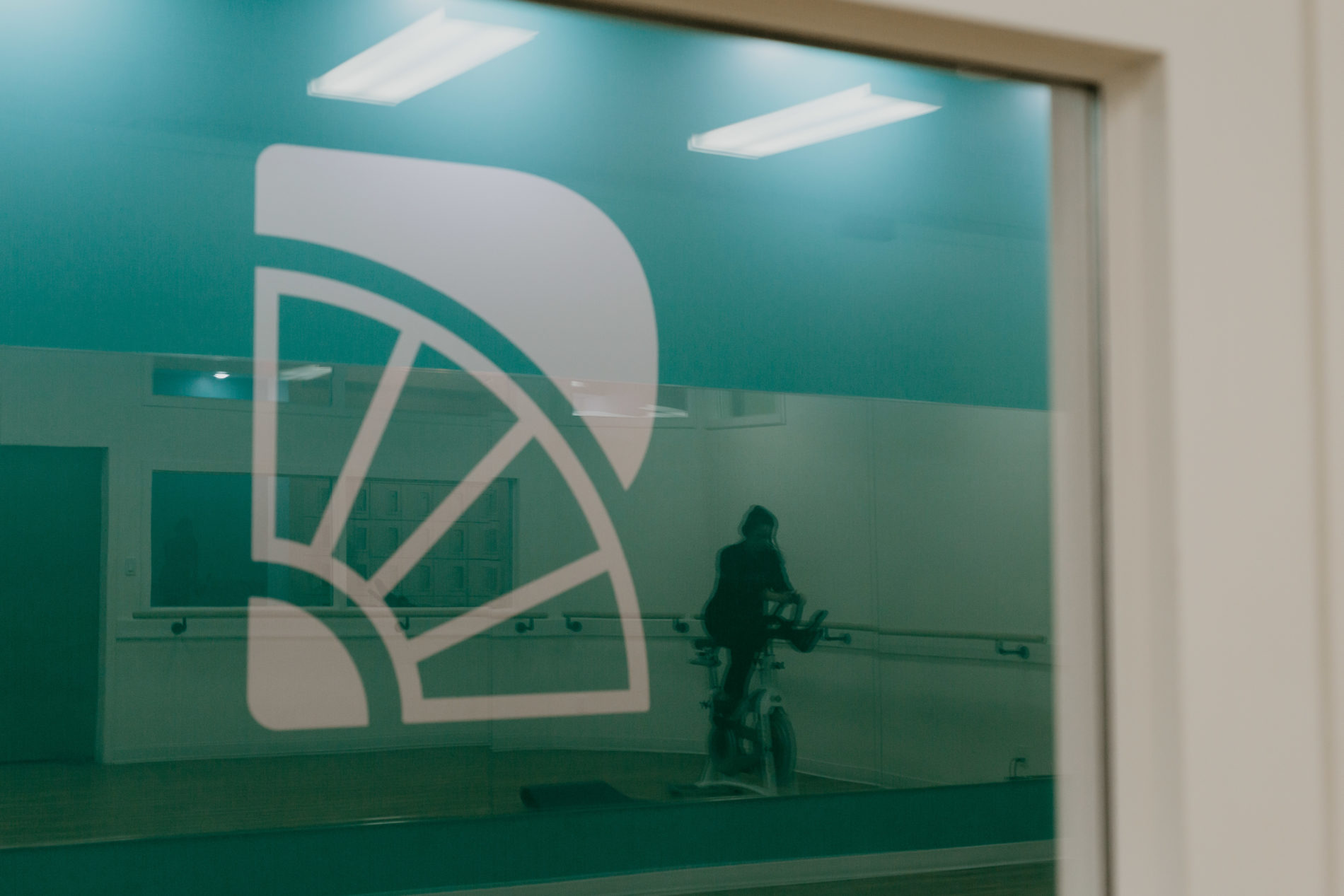 It looks like you either have no or a wrong access token.
Please go to Semplice -> General Settings and setup your access token.
Error Message from Instagram: Error validating access token: The user has not authorized application 1171348673061941.
[unex_ce_instagram id="content_i33he66ds" count="9" span="span4" is_fluid="yes" remove_gutter="no" target="lightbox" random="disabled"][/ce_instagram]