We are RYDE RD.
Locally owned and operated, RYDE RD is downtown Red Deer's only boutique spin and body studio. Dedicated to providing a fun, multi-sensory workout in a safe and friendly environment.
Whether you're a seasoned cyclist, a spin addict or a beginner biker, we are the place for you.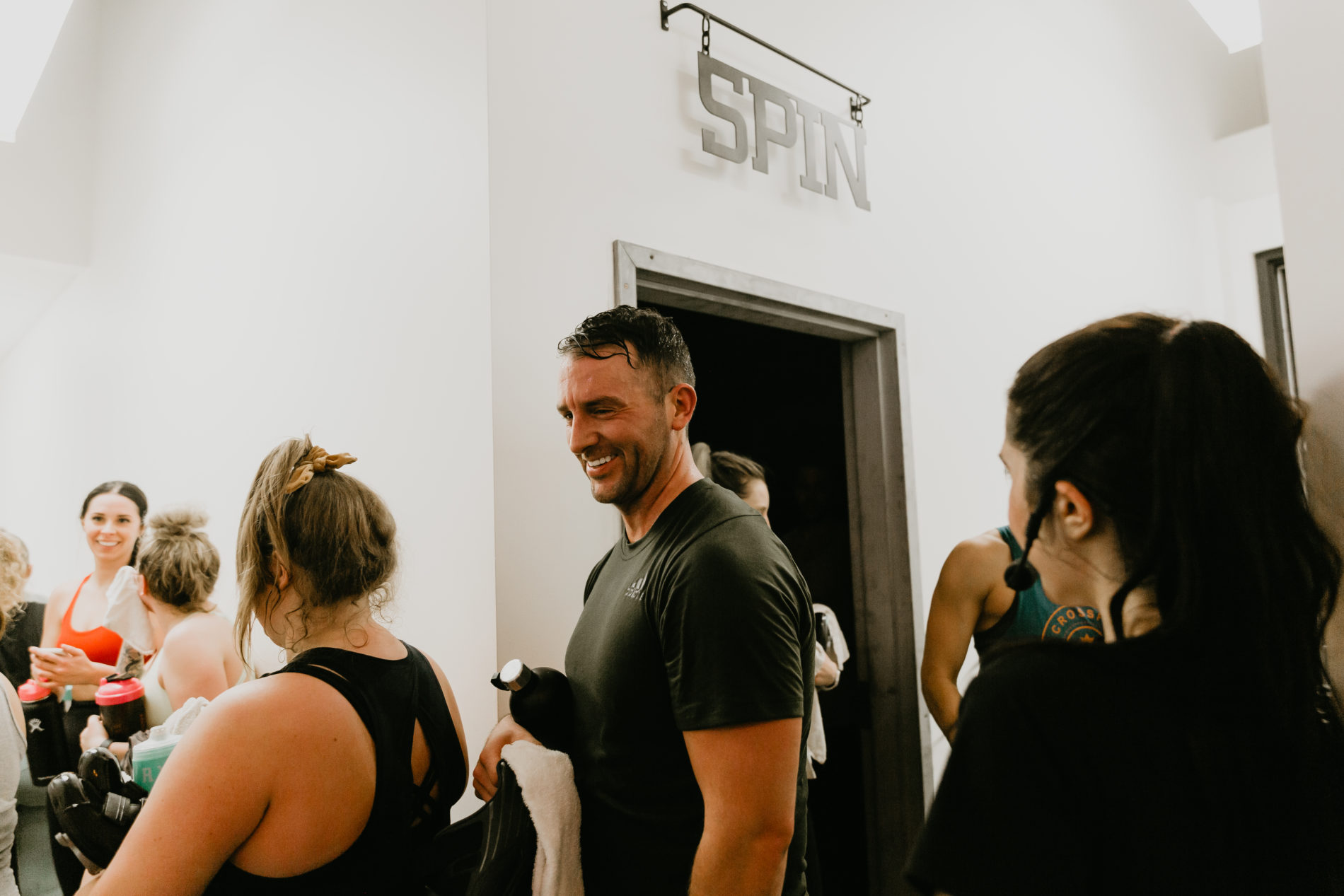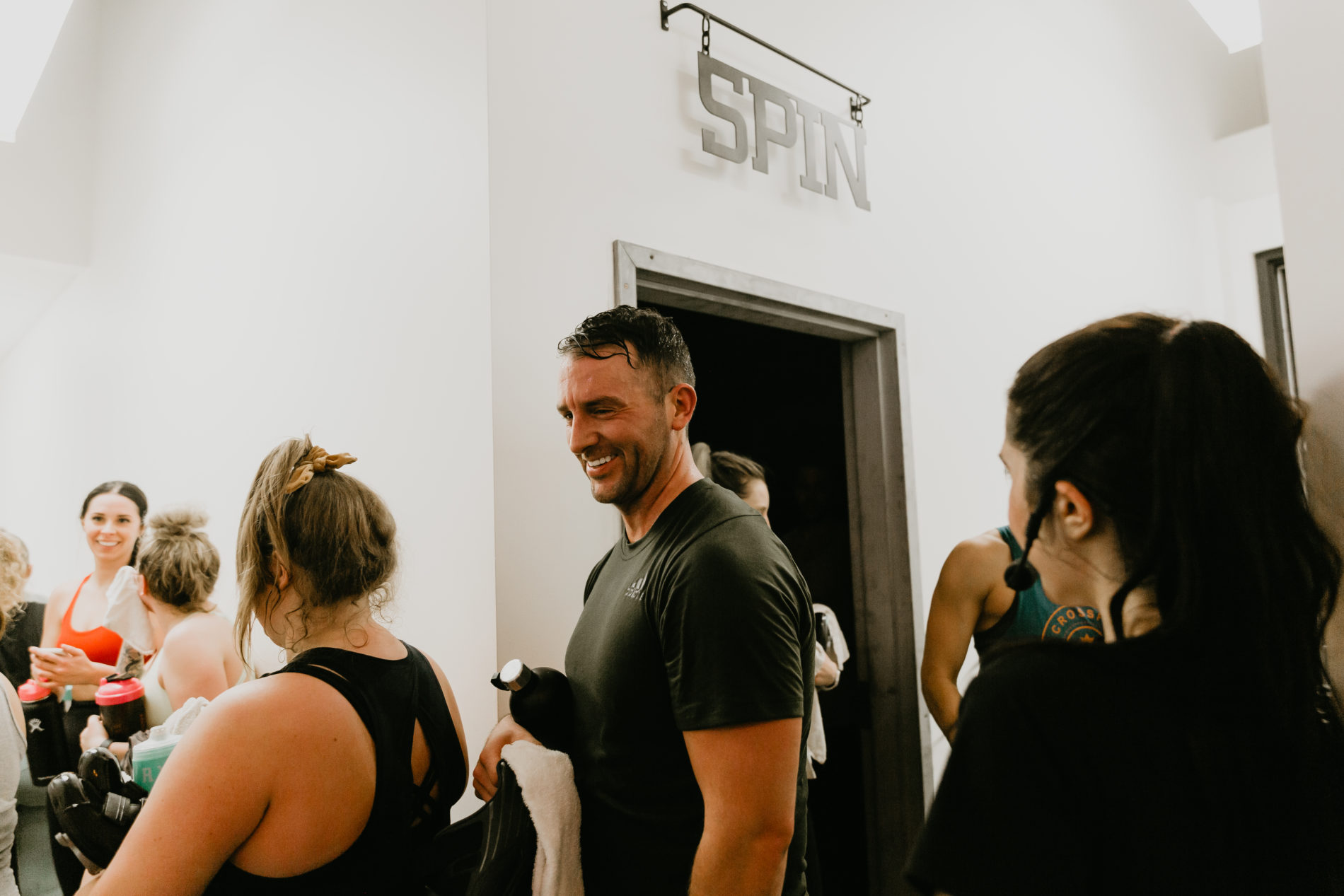 Team RYDE
We think you are the best and deserve just that, so we hired the finest fitness enthusiasts we know. Equal parts motivator, trainer, DJ and dance partner, our Schwinn-certified instructors will change your life, one ryde at a time.
Community Love
More than a spin studio, we are a community of like-minded, wholehearted individuals that believe in the power of fitness and the importance of living a balanced life. We are passionate about supporting small businesses, local charities, and building up brand awareness for boutique workout gear with our on-site retail shop.
Good Vibrations
RYDE RD prides itself on offering a multi-sensory workout experience. Music-driven classes take you in and out of the saddle, your legs pedaling to the beat and your upper body grooving to choreography provide a whole body workout. The dark lit room, multicoloured lights flashing overhead and a full length mirror make every class feel like an exciting night on the town.
Please note that you may only book classes up to 7 days in advance.